"LANDSCAPES DAY AND NIGHT"
The Art of Mateus Costa & Harald Grote
PRESENTED BY THE MANAYUNK-ROXBOROUGH ART CENTER
RDC GALLERY:
Roxborough Development Corporation
6111 Ridge Avenue, Philadelphia, PA 19128
Opening Reception: Friday, May 4 , 2018 from 5 - 7 pm
Admission is free, $5.00 donation encouraged.
Exhibition continues until May 28, 2018, M-F 10am-6pm
The exhibit will thereafter be available for public viewing Monday through Friday 10 AM to 6 PM at Roxborough Development Corporation (RDC), 6111 Ridge Avenue, Roxborough, PA 19128. Public parking is available nearby.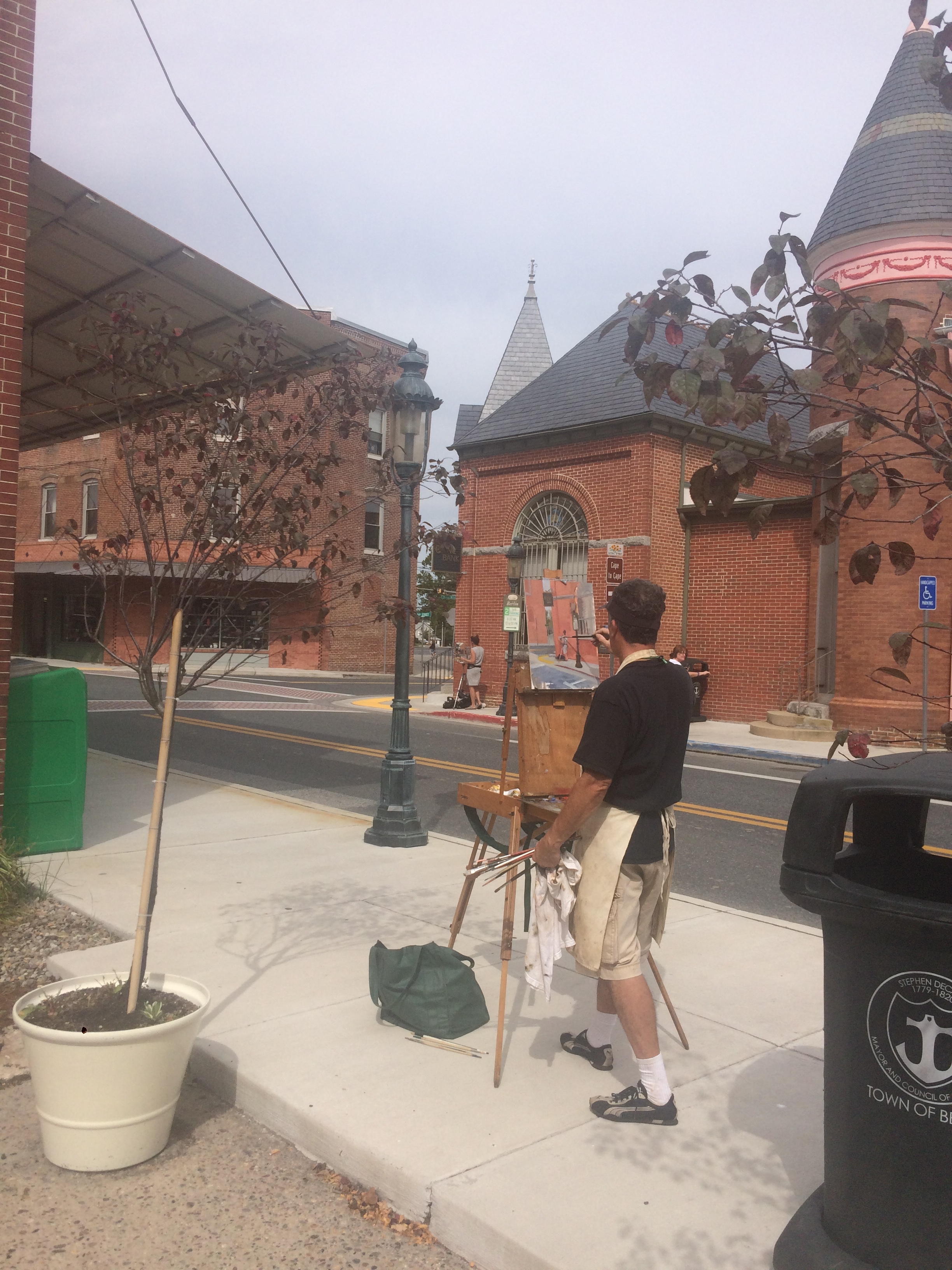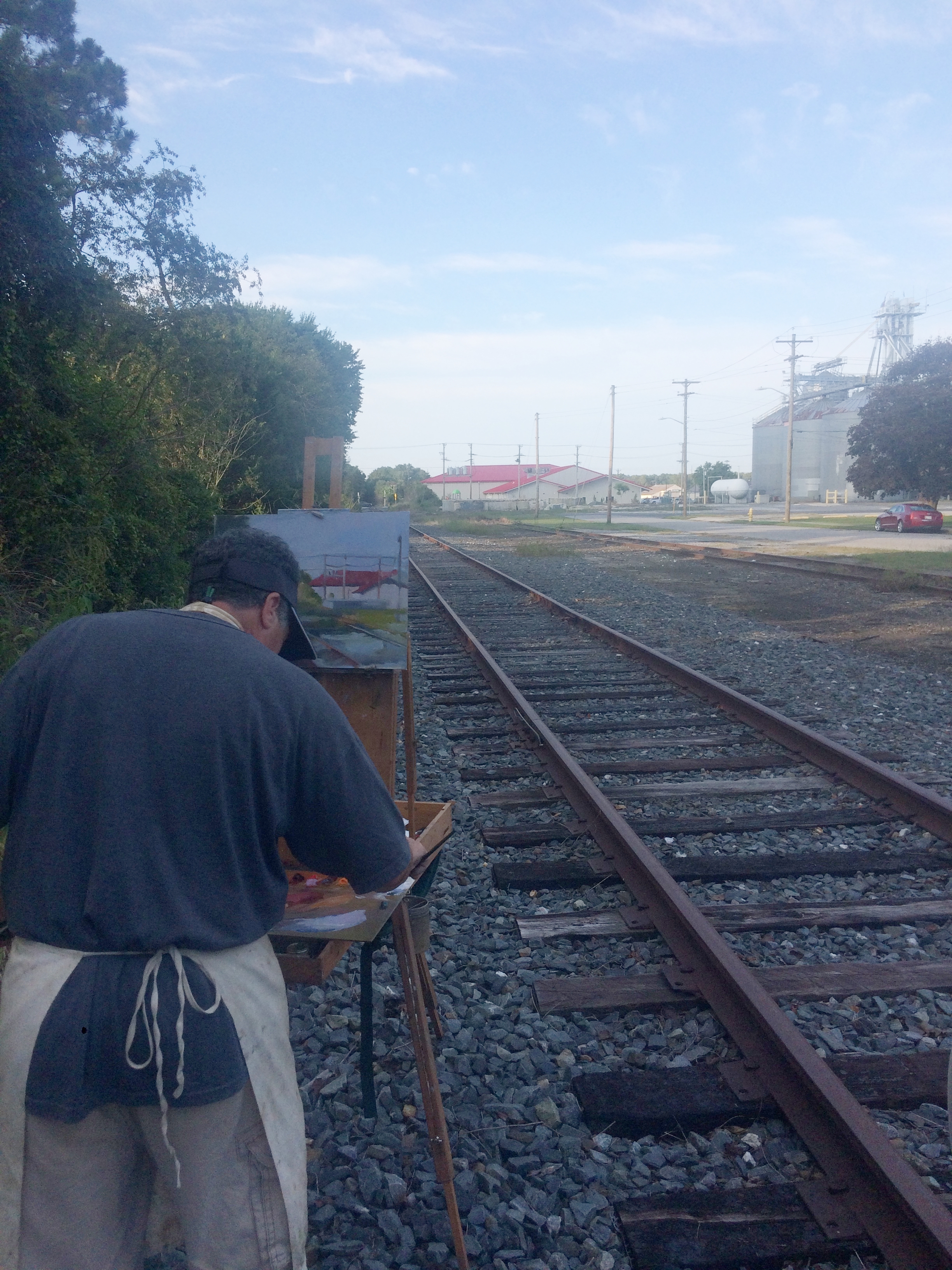 MRAC GALLERY:
Manayunk Roxborough Art Center,
419 Green Lane (rear), Philadelphia, PA 19128
Opening Reception: Sunday, April 8, 2018 from noon - 3 pm
Exhibition continues: April 14 and 15, 2018 from 11 am - 3 pm
OPENING RECEPTION: SUNDAY, APRIL 8, 2018, FROM 12 PM TO 3 PM.
SHOW CONTINUES: SATURDAY, APRIL 14TH AND 15TH FROM 11 AM TO 3 PM.
Admission is free, $5.00 donation encouraged.
Manyunk Arts Center is proud to present works inspired by the en plein air (open air) festivals held in Berlin, MD and Brandywine Valley Festival in 2017. Artist, Mateus Costa, a graduate of Temple University's Tyler School of Art and First Prize Award and Medal winner at the Annual Open Juried Works on Paper Show of the Philadelphia Sketch Club, along with Harald Grote, retired architect and painting enthusiast, traveled to picturesque areas in the mornings and afternoons throughout Brandywine Valley to bring scenes to life in paint or through quick draw and nocturne exercises. This collaboration and the deepened friendship that grew out of this experience yielded an awesome array of pieces available for your viewing pleasure and appreciation.
All art hanging in our gallery is for sale and ready to hang in your home!