MAY 2018
"Lucid Dreams" — The Art of Dan Crowley
OPENING RECEPTION: SUNDAY, MAY 6, 2018 FROM NOON - 3PM
EXHIBITION CONTINUES: MAY 12 AND 13, 2018 FROM 11AM -3PM
PRESENTED BY THE
MANAYUNK-ROXBOROUGH ART CENTER GALLERY
419 Green Lane (rear), Philadelphia, PA 19128
Admission is free, $5.00 donation encouraged.
ARTIST STATEMENT:
My paintings are focused on bright colors, playful and amusing themes, as well as exaggerated/twisted landscapes. For me, they are an escape from the everyday grind, a memory of the fun things I have enjoyed in my life from amusement parks, beaches and boardwalks, to the movies with an emphasis on fantasy and animation. My tastes lean towards Maximalism which allows me to push my understanding and development of painting as an artist.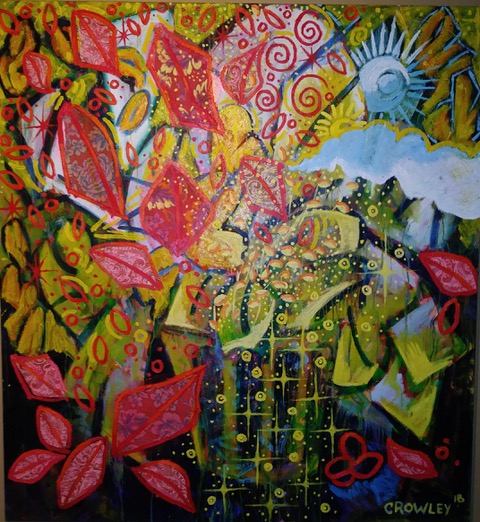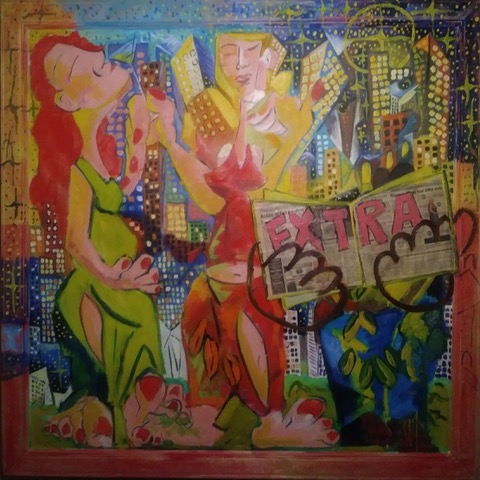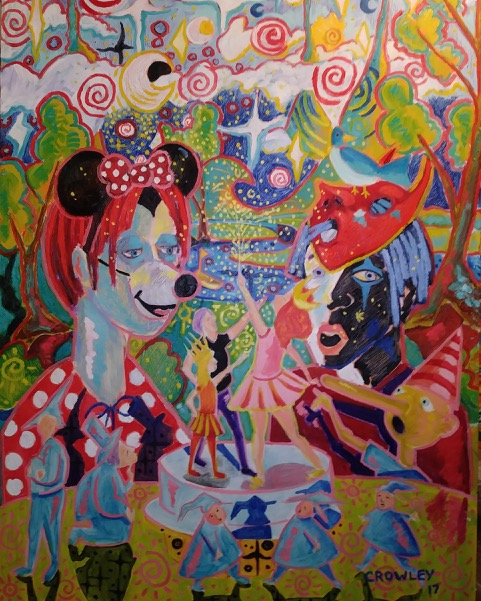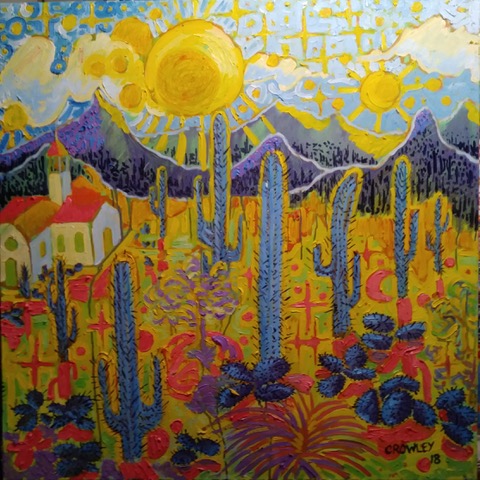 RDC GALLERY:
Roxborough Development Corporation
6111 Ridge Avenue, Philadelphia, PA 19128
Opening Reception: Friday, June 1 , 2018 from 5 - 7 pm
Exhibition continues until July 2, 2018, M-F 10am-6pm
All art hanging in our gallery is for sale and ready to hang in your home!